Welcome to Hamedia Photography!
Capturing Moments, Creating Memories
At Hamedia, we understand that a picture is worth a thousand words. Our Photography services are dedicated to immortalizing your special moments and creating captivating visuals that tell your unique story. Whether it's a corporate event, a wedding celebration, product photography, or lifestyle portraits, our team of skilled photographers is here to capture every detail and emotion, turning fleeting moments into cherished memories.
Our Comprehensive Photography Services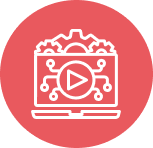 First impressions matter, especially in the world of e-commerce. Our product photographers use their keen eye for detail and lighting techniques to present your products in the best possible light, ensuring they stand out and entice potential customers.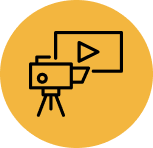 Our experienced videographers use state-of-the-art equipment and techniques to capture stunning visuals and ensure every frame reflects the essence of your message. Whether it's on-location shoots, studio setups, or aerial footage, we guarantee the highest quality footage for your production.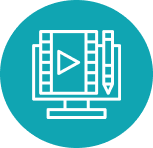 Impress clients, partners, and stakeholders with professional corporate photography. From headshots and team portraits to capturing company culture, our photographers can enhance your brand image and elevate your corporate identity.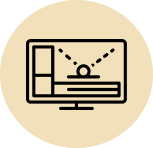 Lifestyle and Portrait Photography
Our lifestyle and portrait photography sessions are all about capturing your authentic self. Whether it's an individual portrait, a family photo shoot, or lifestyle branding for your business, our photographers create captivating images that reflect your personality and style.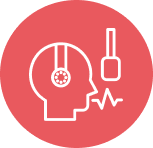 Architectural and Real Estate Photography
Showcase your properties in the best light with our architectural and real estate photography services. Our photographers expertly capture the unique features and design elements that make your spaces stand out, appealing to potential buyers and renters.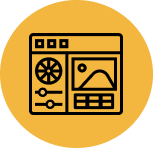 Travel and Landscape Photography
If you need breathtaking travel or landscape shots for your marketing materials or personal collection, our photographers are ready to embark on adventures with you. We capture the beauty of nature and iconic landmarks, telling a visual story of your journey.
Why Choose Hamedia Photography?
Preserve Your Moments with Hamedia Photography!
We believe that every moment is precious and deserves to be captured beautifully. Let our photography services freeze time and create memories that will last a lifetime. Contact us today to discuss your photography needs and let Hamedia Agency be your partner in capturing the beauty and essence of your life's moments.
Ready to learn more about what Hamedia can do for your company?
We offer flexible pricing options for any type of team.