Better
Outsourcing.
We'll build you an awesome offshore team that will help increase your profitability and help grow your business.
Book A Consultation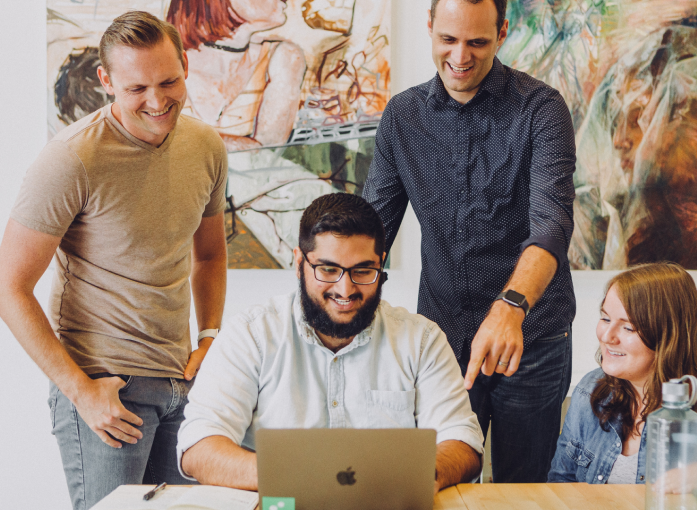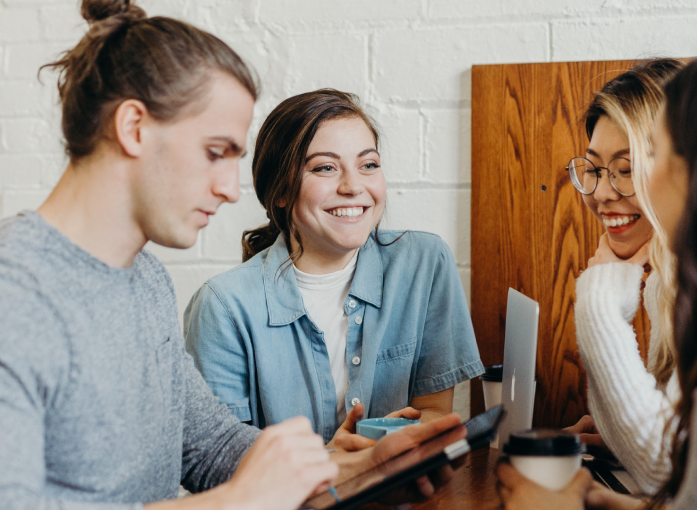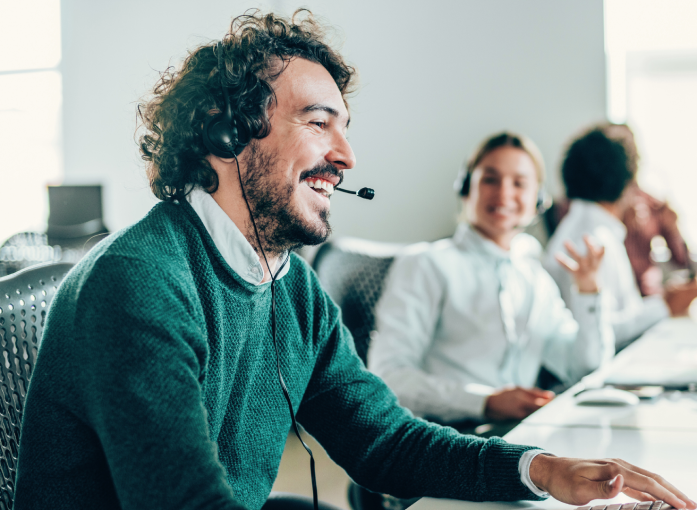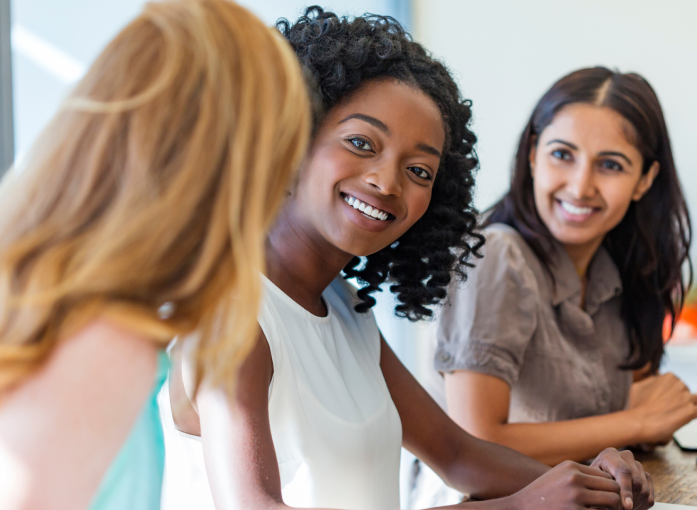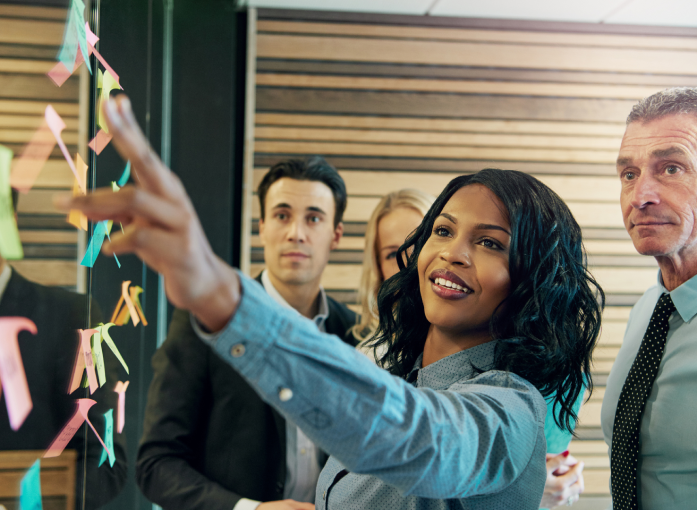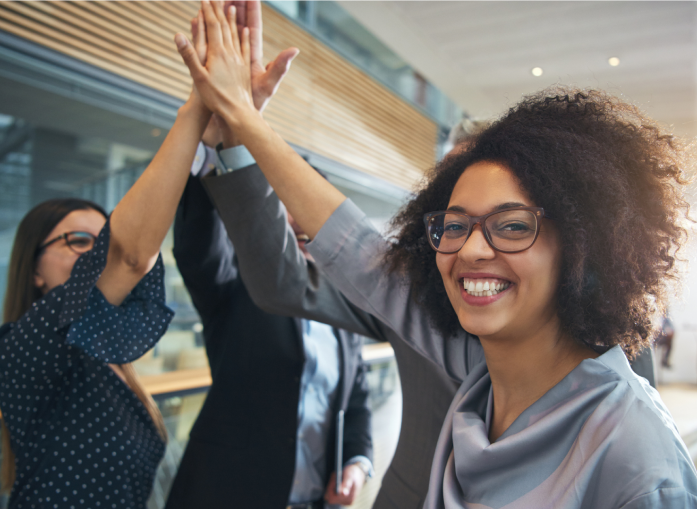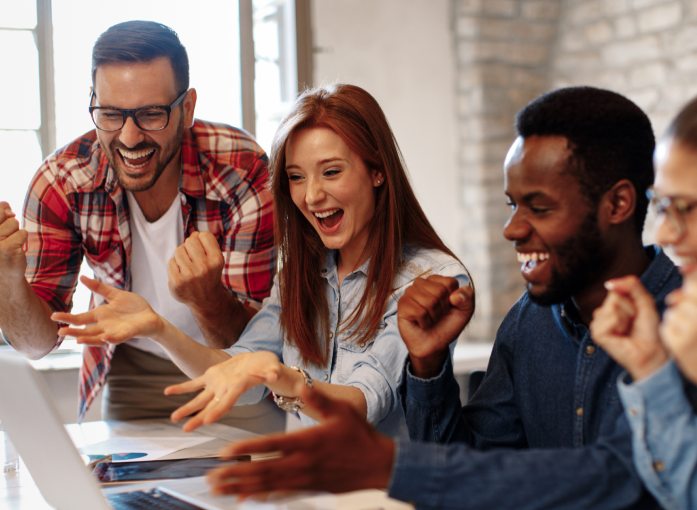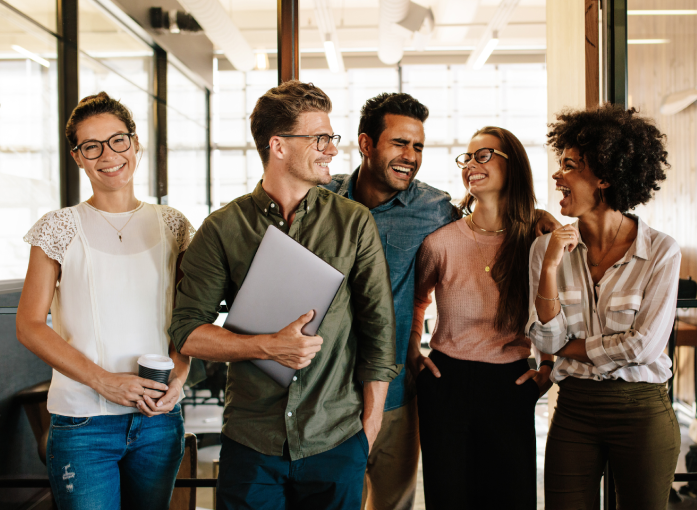 Services Offered
We offer a variety of services focused on making your business thrive.
Features
We Serve the following Industries
Hamedia outsourcing is backed by a team of industry specialists with real-world experience who will help you get the results you want.
Team Collaboration Redefined
Helping world-class teams design faster together.
What others are saying
Bento
"Hamedia has become a great asset for our company. Great communication, training, and overall delivery."
Bento
"We started off with one team member. Today, we have over two dozen dedicated team members."
Tam M.
"Blown away by the quality of our team. Great work guys! "
Erik
"Attention to detail, true experts, and amazing onboarding."
Our Approach
When done correctly, outsourcing can be highly successful for businesses. One key to success is to work with a trained support staff who understand the needs of your business and can provide the services you require. It is also important to build a long-term relationship with your outsourcing partner so that they understand your business goals and can help you achieve them. By taking the time to find the right outsourcing partner and establishing a good working relationship, businesses can reap the many benefits of outsourcing.
We believe our agents can only succeed if we provide them with thorough insight about our clients, their products, and the industries they are selling to. We invest time and resources analyzing your target market as well as your target audience. This systematic approach enables our agents to succeed and deliver quality results for our clients. Learn more about our systems and how Hamedia's call centers can become an asset to your brand.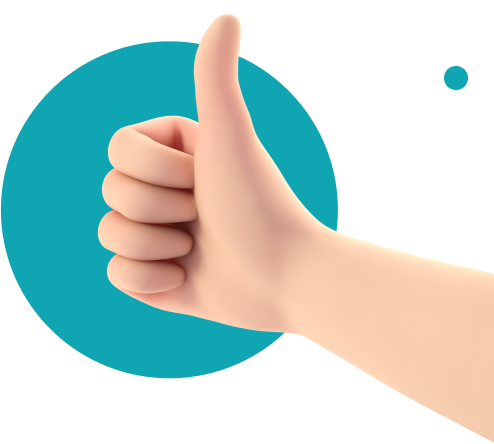 Team
Meet Our Team
The team includes experienced developers who have worked with blockchain projects, a usability specialist, designers, and a community manager.

ahmad
Business Development Manager Los Angeles
A true expert in the business world, Ahmad has worked with a variety of industries, playing a critical role to the success and growth of the companies he has worked with by increasing their revenue & profitability.

nick
Onboarding & Ops Manager Los Angeles
Nick is responsible for overseeing the onboarding process for new hires, ensuring that they are effectively integrated into the company, and establishing the smooth functioning of the company's operations.

Homeyra
Office Manager Los Angeles
Homeyra handles the day-to-day operations of the office. Managing admin tasks such as, coordinating meetings & appointments, over-seeing the office budget, supervising the work of admin staff & a lot more.

Hassina
Chief Financial Officer Los Angeles
As the CFO, Hassina oversees the financial operations, giving financial insights to the executive team to inform strategic decision-making, and ensuring our financial strategy is aligned with our business goals & objectives.

Hila
Digital Content Producer Los Angeles
Hila has worked with various brands, including Warner Bros., National Geographic, Paxful, and so much more. After graduating from USC, she worked on enhancing brand images by telling their story through multi-media production and supporting the marketing team by producing digital assets.

Michael
Head Of Country Philippines
Michael holds a senior leadership position responsible for overseeing all operations in the Philippines. He provides strategic direction to the team and also works closely with the all of the other departments.

John
Operations Support Manager Philippines
John is focused in streamlining operations & providing support to various departments within the company to ensure that they have the resources they need to meet their goals and objectives.

Jan
Training Coordinator Philippines
Jan oversees and coordinates all aspects of training and development and is also responsible for designing and delivering training programs, ensuring that employees have the skills and knowledge needed to excel.

Parthab
Head Of Country India
Parthab manages our team in India. Responsible of managing budgets, and overseeing all aspects of the company's operations within the country, including sales, marketing, customer service, and logistics.

Rakesh
Head Of Digital Services India
Rakesh manages the company's digital services and operations in India. He is responsible for designing, developing, and implementing digital solutions that meet the needs of clients and partners.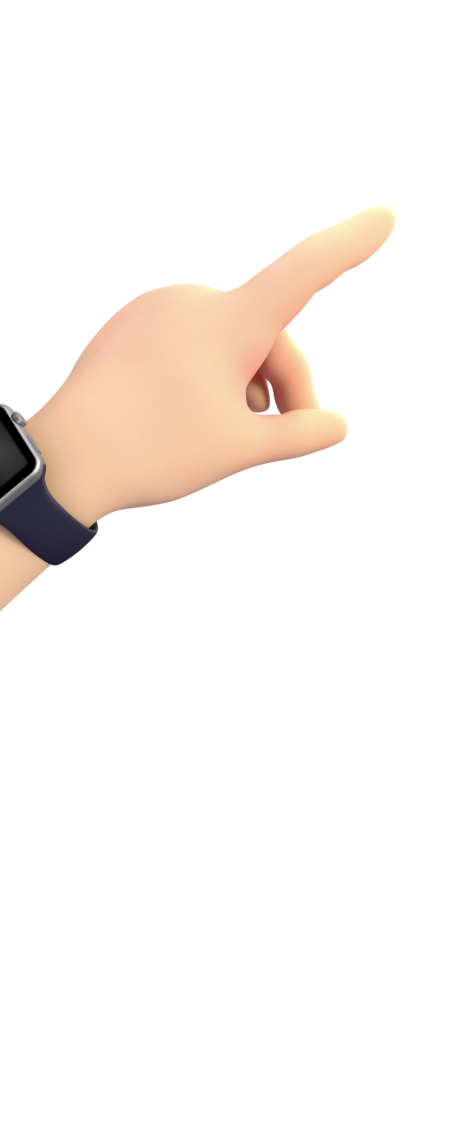 Collaboration Redefined
Interesting Collaboration With Us?