Creative Services: Unlocking the Power of Visual Storytelling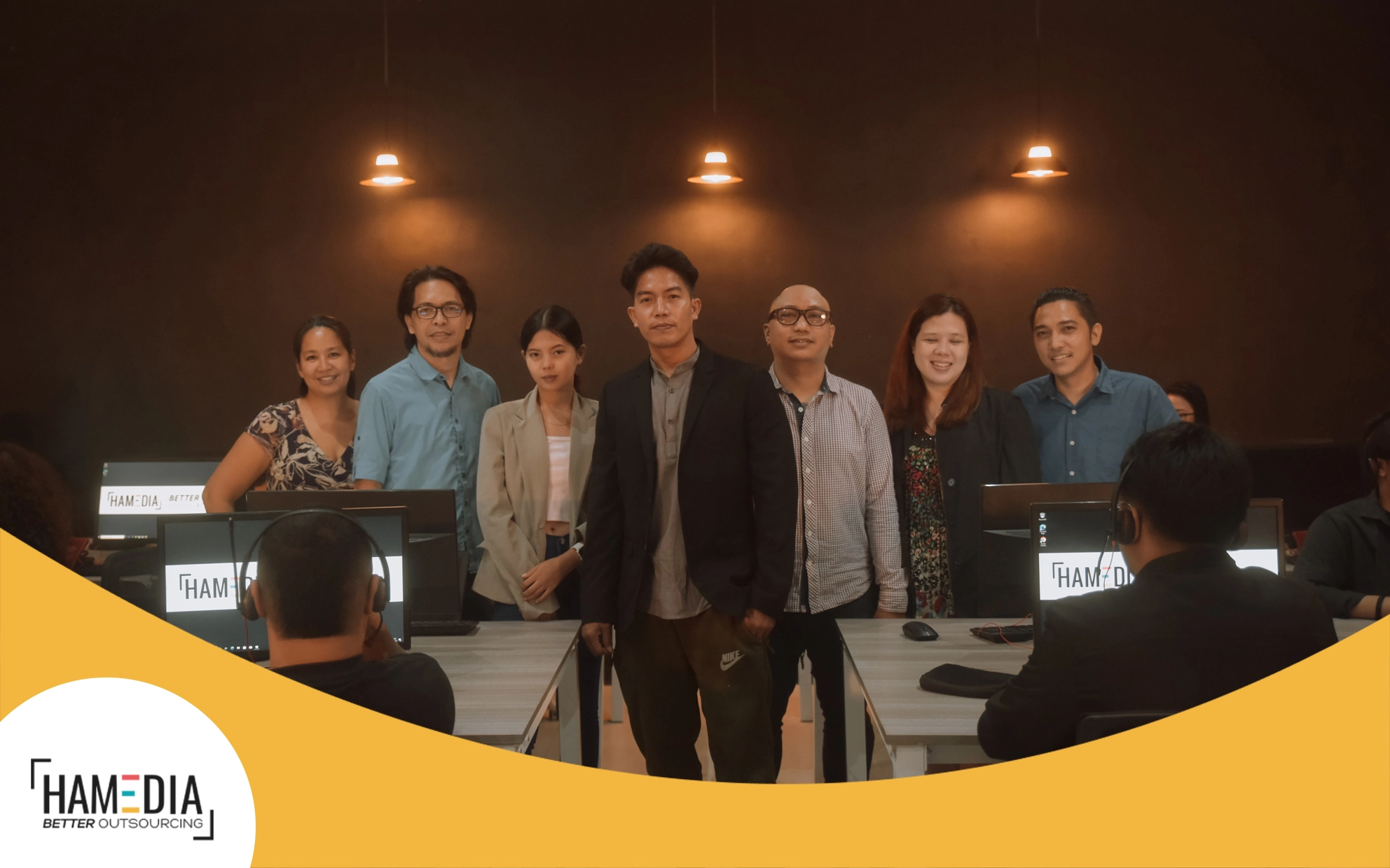 Creative Services: Unlocking the Power of Visual Storytelling
In the ever-evolving landscape of business and marketing, creativity is the catalyst that sets you apart from the competition. Creative services encompass a spectrum of essential tools and strategies that can help you convey your brand's message effectively, leaving a lasting impression on your audience. In this blog post, we'll explore the world of creative services and how they can elevate your brand to new heights.
Graphic Design
A Picture is Worth a Thousand Words: Graphic design is the art of visual communication. It involves creating captivating visuals, such as logos, marketing materials, and social media graphics, to help your brand stand out and resonate with your audience.
Video Production
Lights, Camera, Action: Video has emerged as a dynamic and engaging medium for storytelling. Video production services can turn your concepts into captivating video content, whether it's promotional videos, explainer animations, or documentaries.
Copywriting
The Power of Words: Compelling copy can turn casual visitors into devoted customers. Copywriting services help craft persuasive, informative, and SEO-friendly content for your website, blogs, and marketing materials.
Photography
Capturing Moments, Creating Memories: High-quality photography enhances your brand's visual identity. From product shots to corporate headshots, photography services ensure that your images tell a compelling story.
Branding
Leave a Lasting Impression: Your brand is more than just a logo; it's the soul of your business. Branding services assist in defining your brand's identity, creating a memorable strategy, and ensuring consistency across all touchpoints.
Web Design & Development
Your Digital Storefront: Your website is often the first interaction customers have with your brand. Creative web design and development services ensure that your website not only looks appealing but also functions seamlessly.
Marketing Strategy
Navigating the Digital Landscape: A well-crafted marketing strategy is essential for reaching your target audience. Creative services can assist you in developing a comprehensive plan that leverages various channels and tactics.
Content Creation
Fueling the Content Machine: Content is the lifeblood of your online presence. Content creation services help you develop blog posts, articles, social media updates, and other valuable content that keeps your audience engaged.
In conclusion, creative services are the driving force behind successful brand building and effective communication. Whether you're in need of eye-catching visuals, persuasive content, a user-friendly website, or a strategic marketing plan, these services are your gateway to turning ideas into impactful results.
Investing in creative services isn't an expense; it's an investment in the growth and success of your business. As you embark on your journey to captivate your audience and tell your brand's story, creative services will be your guiding star. So, don't hesitate to explore the vast world of creative possibilities – your audience is waiting to be captivated, and creative services are the key to making that happen.
At our Creative Services, we are dedicated to transforming your ideas and visions into captivating, visually stunning, and compelling realities. We understand that creativity knows no bounds, and that's why we're here to be your trusted partners in bringing your projects to life.
What We Offer:
Graphic Design: Our talented designers craft eye-catching graphics that speak volumes, whether it's for branding, marketing materials, or digital content.
Web Design: Elevate your online presence with responsive and user-friendly websites that not only look fantastic but also function seamlessly.
Content Creation: From engaging blog posts to attention-grabbing social media content, we have the expertise to create content that resonates with your target audience.
Video Production: Bring your story to life through high-quality videos, from promotional clips to full-fledged productions.
Photography: Our skilled photographers capture the essence of your subject, product, or event, ensuring that every image tells a compelling story.
Branding: Establish a strong and memorable brand identity that sets you apart from the competition and leaves a lasting impression.
Marketing Campaigns: We develop and execute creative marketing campaigns that drive results, utilizing both traditional and digital strategies.
Why Choose Us:
Passion for Creativity: We are passionate about what we do, and it shows in every project we undertake.
Custom Solutions: We understand that every project is unique, and we tailor our services to meet your specific needs and goals.
Collaborative Approach: Your input and ideas are invaluable to us. We believe in working closely with you to ensure your vision becomes a reality.
Quality Assurance: We are committed to delivering top-notch quality in every aspect of our work, from design to execution.
Timely Delivery: We value your time, and we strive to meet deadlines without compromising on quality.
Unlock the full potential of your imagination with our Creative Services. Let's embark on a creative journey together and turn your dreams into reality.
Contact us today to discuss your project, and let's create something extraordinary!